Why VFF USA?
Our Story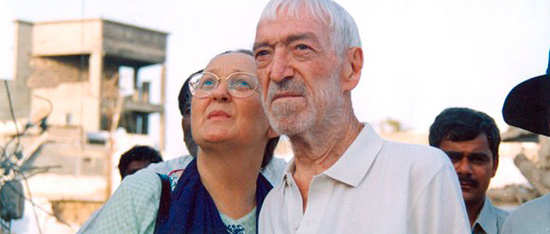 Vicente Ferrer landed in Mumbai, India, in 1952 for the first time, and he immediately felt connected to the plight of rural farmers. In 1956, he was ordained as a priest and spent the next 12 years dedicating himself to supporting the farmers, building wells and building community grassroots teams.
Learn more
News - What's Happening?
17-11-2016
We would love to meet you! Come out and connect with our staff, volunteers and fellow supporters at one of these exciting events..
10-11-2016
Eighty young women gather at the community center in Settur, India, alongside rural health care workers from the Vicente Ferrer Foundation.