Why VFF USA?
Our Story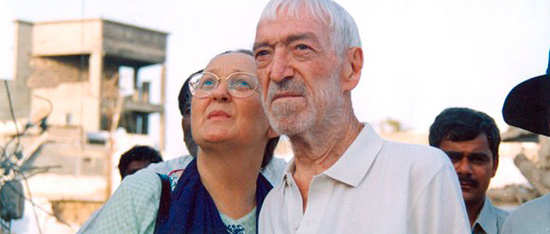 Vicente Ferrer landed in Mumbai, India, in 1952 for the first time, and he immediately felt connected to the plight of rural farmers. In 1956, he was ordained as a priest and spent the next 12 years dedicating himself to supporting the farmers, building wells and building community grassroots teams.
Learn more
News - What's Happening?
16-06-2017
The Vicente Ferrer Foundation USA (VFF USA) is thrilled to announce the save-the date for our annual gala, "Recipe for Empowerment" as October 6th, 2017.
15-06-2017
Are you interested in traveling to India?
15-06-2017
Each year Children's Day is celebrated across India to promote the rights, care, and education of children.