Why VFF USA?
Our Story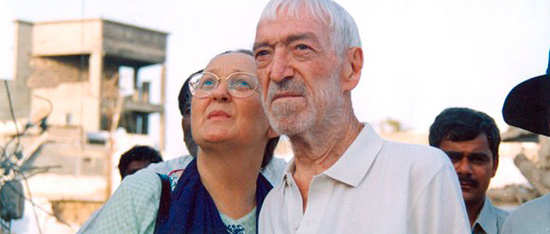 Vicente Ferrer landed in Mumbai, India, in 1952 for the first time, and he immediately felt connected to the plight of rural farmers. In 1956, he was ordained as a priest and spent the next 12 years dedicating himself to supporting the farmers, building wells and building community grassroots teams.
Learn more
News - What's Happening?
18-12-2016
We did it. We raised more than $1,000 so VFF USA can #GiveAllYear and support youth sports program for students in Anantapur, India.
18-12-2016
In the poorest parts of India, a well-built home is transformational.